Joining Spiralling to Hell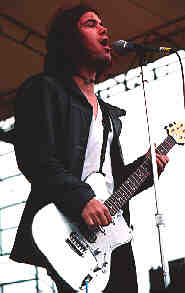 So, you think your good enough for the ring? If you would like to join, all you have to do is fill out the form below, and we will add your site to the queue. Make sure you fill out all the fields, and for god sakes, please do not loose your password, many people feel that it isn't important, but believe me it is and you will be kick yourselves in the future, so write it down somewhere safe. So, to join, follow these simple steps:

Step #1
Fill out the following form:





---

Submit site to Spiraling to Hell...A Stabbing Westward Webring

---

Site Title:
Site URL:
Name:
E-mail:
Password:
Please choose a password. (Don't forget it!!)

Keywords:
Enter up to 20 keywords to describe your site.

Description:
Enter a short description of your site.


---
Previous Step | Next Step
---
Any help on joining the webring, please email cobaink@apexmail.com .
© 1999 - Spiraling to Hell...A Stabbing Westward Webring and Halo Web Design