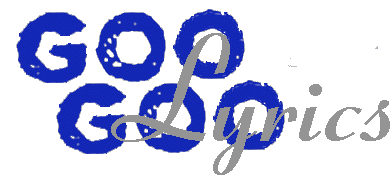 <click on the album cover for the whole album>
<click on an individual song to go straight to it>
First Release | Jed | Hold Me Up | Superstar CarWash | A Boy Named Goo | Dizzy Up The Girl | Ego, Opinion, Art & Commerce | Gutterflower | Live in Buffalo, July 4th 2004 | Bang | Singles, B-Sides, Etc.
Singles, B-Sides, Etc.
All pages, text, images, and pictures contained in The World of Goo are copyrighted work of the author, [email protected], unless otherwise noted. However, if you see something you want to use, email me above. Any use of the content on this page without the prior authorization of [email protected] is prohibited by US Copyright Law. Also, I have compiled pictures, articles, etc. from sources which I have tried to indicate. However, if you see something of yours that I haven't given credit for, please email me above.
� copyright 1997-2003 - The World of Goo