tkc1989
Goo God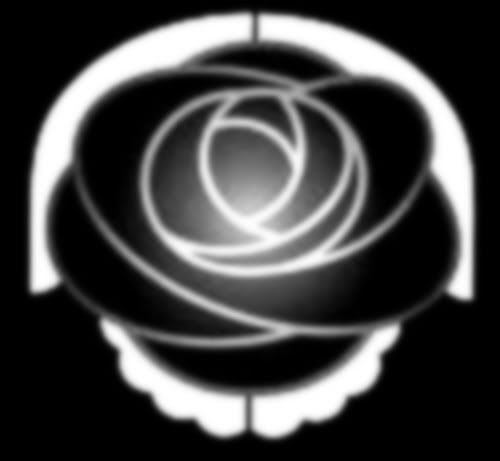 ~...Tonight's the night the world begins again...~





Gender:

Posts: 1059

Re: Better late than never
« Reply #10 on: Jul 22nd, 2007, 6:53am »
Quote Modify
---
on Jul 21st, 2007, 5:12pm, Saz_Goo wrote:


So looking forward to London now! We'll see you there, Tim! Good luck with your A-Level results, I hope you'll be feeling like celebrating by the time the Goos come out and play.



Thanks, Saz!

I'm getting really excited now! Hehe, hope to see you guys there!