collegeunm
Goo God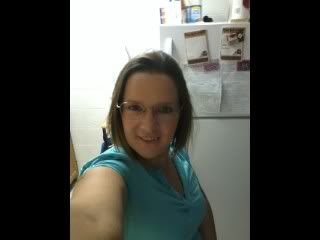 Gender:

Posts: 547

do me a favor....
« on: Jan 8th, 2013, 6:58pm »
Quote Modify
---
Please do me a favor...

if yo have a friend or family member who had a stroke or has a spinal injury and needs to go to a rehab center.....PLEASE DON'T LET THEM GO TO HEALTHSOUTH!!!!

I call that place the hospital of death. My father had a stroke on december 16th and was at the hospital for a week. On the 21st, friday before christmas, he got sent to HealthSouth. Sometime between that saturday and christmas day he had another stroke. HealthSouth let my father sit there until the saturday after Christmas to send him back to the hospital.

On January 2nd my dad came home to die. He died at 4am on January 3rd.

In the best interest of your loved one's find somewhere else to take your loved one. You might save a life by going to another rehab place.